DEVELOPMENT OF PLASTIC PARTS AND DESIGN OF INJECTION MOULDS
EFFICIENT PRODUCTION OF PLASTIC PARTS
We achieve top quality plastic mouldings by testing and optimizing the manufacturability with application of modern software technologies in all phases of development.
MODERN TECHNOLOGIES
Modern technologies
The development and design department prepares documents for efficient production of plastic parts.
We rely on the Solidworks CAD/CAM system, which is the market leader in the area of design and simulation of plastic runners. We are therefore always able to assess the impacts of the smallest modification in the product design on the manufacturing process.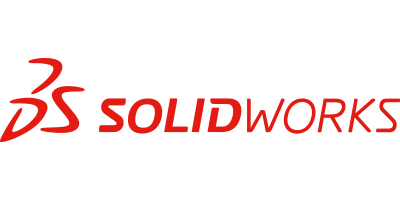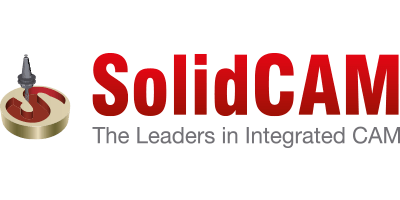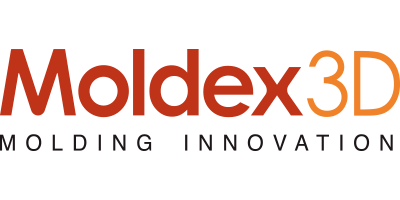 This allows us to monitor, identify and remove potential problems connected with the design of the mould during the development.
We are experienced
We have long experience in the development and design of all types of moulds:
single-cavity and multi-cavity moulds
hot runner or cold runner systems
moulds for 2K injection
moulds with insertion of metal inserts (e.g. overmoulding of ball bearings, metal pins or cable grommets)
moulds with hydraulic and pneumatic cylinders
stack moulds
moulds for thin-walled mouldings
We provide
design of the products
intake simulations
creation of drawing documentation
3D models of a mould, its details and the final moulding
transfer of CAD data and outputs in most of the commonly used 2D and 3D formats
preparation of programmes for CNC machining
ARE YOU LOOKING FOR A RELIABLE SUPPLIER?
We represent many foreign companies in the plastics industry and have our own tool shop and injection moulding plant. We offer complex solutions from structural design of the mould through the delivery of the whole mould to the final production of the required plastic mouldings.
CONTACT US